Come On In! We're Open!
We Care About Your Safety
For the health and safety of our customers and employees, we strongly encourage social distancing between customer parties and we will continue to provide extended safety measures, including the use of shields for our cashiers, extra cleaning measures, and the option of curbside pickup for all customers.  
PICK UP ORDERS: May be placed at the desk, however customers are still welcome to call their order in from the parking lot if they find it is more convenient.
DELIVERY ORDERS: May be placed in person, called into our office, or customers are welcome to complete our ONLINE ORDER REQUEST FORM.  Upon processing, our staff will call you to take payment and schedule delivery. A receipt will be emailed to you. Prior to the delivery you  will be required to sign a liability release which we will provide via email or fax and you must clearly mark the delivery location. Exceptions include bark mulch deliveries (up to 18 yards) and 4 yards or less of heavy material. We encourage contact free delivery but if you must direct the driver, we request that you please keep a distance of at least 10 feet.
If you have questions about our products, please feel free to browse our online catalog or contact the office. We very much appreciate your business and cooperation!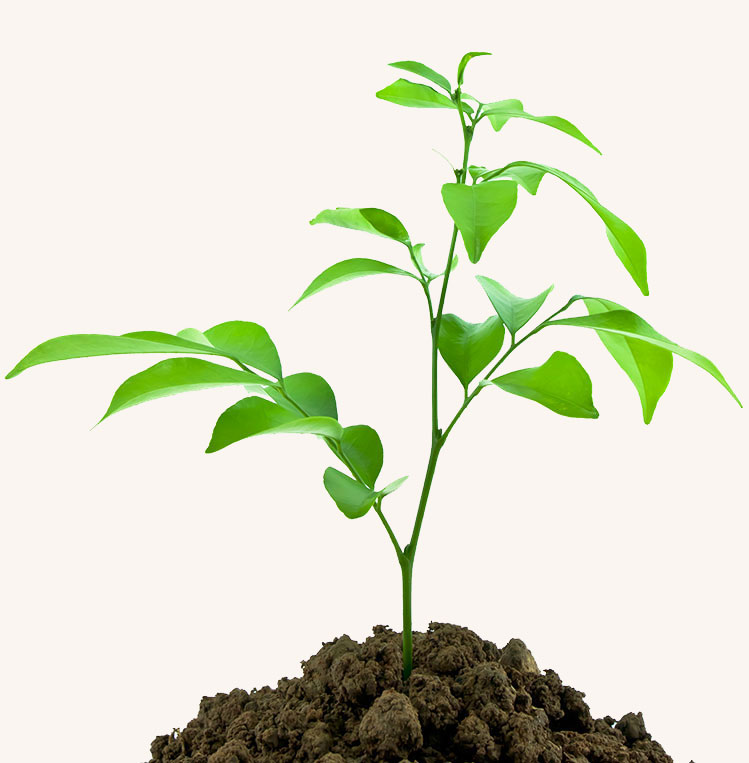 Landscapers Depot offers southern New Hampshire, northern Massachusetts and the Merrimack Valley the largest selection and showroom of landscape, hardscape and masonry supplies for both the professional landscape contractor and homeowner. Whether you are looking to create a patio, walkway, retaining wall  or an entire new yard, we have what you need. From pavers, wall blocks, granite steps, fieldstone, crushed stone, round stone, river rock, mulch, and crushed seashells to trees, shrubs, and a full greenhouse and nursery filled to the brim with season's best annuals and perennials, our knowledgeable staff will help you find the materials you need to complete your project, no matter the size. 
Landscapers Depot has great gifts for your favorite gardener too! Choose from our wide selection of statuary, granite benches, mailboxes and wind chimes or give them a gift card and let them choose! From road salt to play sand, petunias to pine trees, granite slabs and cedar mulch, whether pick-up or prompt delivery from Maine all the way to Boston's South Shore, Landscapers Depot has got you covered.
Cambridge Pavers — New for 2021!
New for 2021, we now stock Cambridge Pavestones! A quality maintenance-free alternative to asphalt, poured and stamped concrete, asphalt and clay brick, these beautiful interlocking pavers are a great material for your next patio, pool deck, walkway and driveway. Contact us today to learn more or to place your order.
Also, be sure to check out our constantly updating inventory of shrubs and perennials in our nursery! Stop by today or check our inventory online.
Get in Touch With Us
59 Route 125 Kingston NH 03848
(603) 642-6677
info@landscapersdepot.com