Trees and Shrubs
Our fully stocked Nursery carries a vast selection of specimen quality trees and shrubs to enhance landscape, garden and home. From deciduous flowering trees to pines, shade or ornamental varieties, we can help you select the perfect tree for your environment. When it comes to shrubs, we carry a wide spectrum that reflects the varied landscape of New England—boxwood to juniper, hydrangea to rhododendron, providing natural beauty and definition to your property. Our changing inventory and design assistance can help you to select the right plant for the right location that will give you lasting aesthetic enjoyment. Please check our weekly availability list for a complete and current stock list.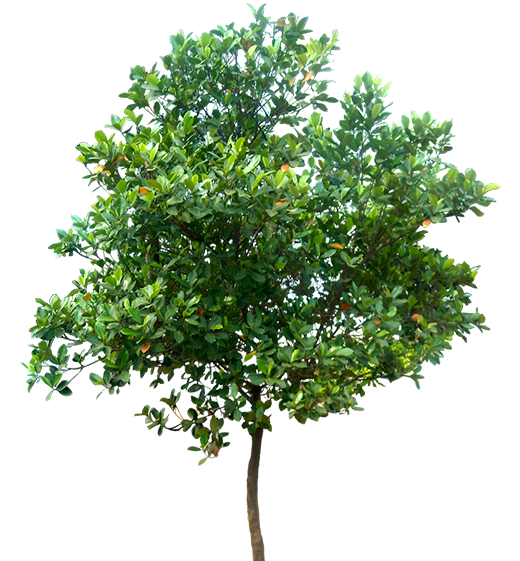 Buy Online
Looking for something  that's out of stock, or very unique?
Now you can also buy online directly through our growers  and have your items shipped to our store for pick up or delivery
Buy Now
Value
The value of the plant is limited to the purchase price of the specific plant. If the plant is no longer in stock or available a store credit will be issued.
Replacement
Because we cannot control site conditions, our guarantee limits one replacement at no cost.
Delivery
Labor and delivery are not included in our guarantee.
Guarantee
Our guarantee is limited to trees & shrubs only.  Annuals, perennials, roses and sod are not guaranteed.
Register receipt
A detailed register receipt is required.
Plants
Plants that leave the nursery un-tarped or un-protected are not guaranteed. Unfortunately, there is NO GUARANTEE on any discounted plant material.
Manager approval is required for all warranty replacements