Boulders, Steps & Treads
Our natural stone boulders, steps, and treads contain unique colors and textures that will stand out, adding beauty to any landscape.
The perfect accent, boulders create landscape focal points. Natural stone boulders provide contrast to horizontal lawns or paths and compliment surrounding landscape plants.
Our selection of boulders are so unique and vary, we urge you to come in person to browse our current inventory.
Quarried from all over New England and cut to size, our Natural Stone Steps are used in multiple applications as risers and landings, mantles, hearths and fireplace accents.
Because it is Natural Stone, our ever-changing selection of colors, textures and stone pieces will allow for every project to have its own unique and individual statement.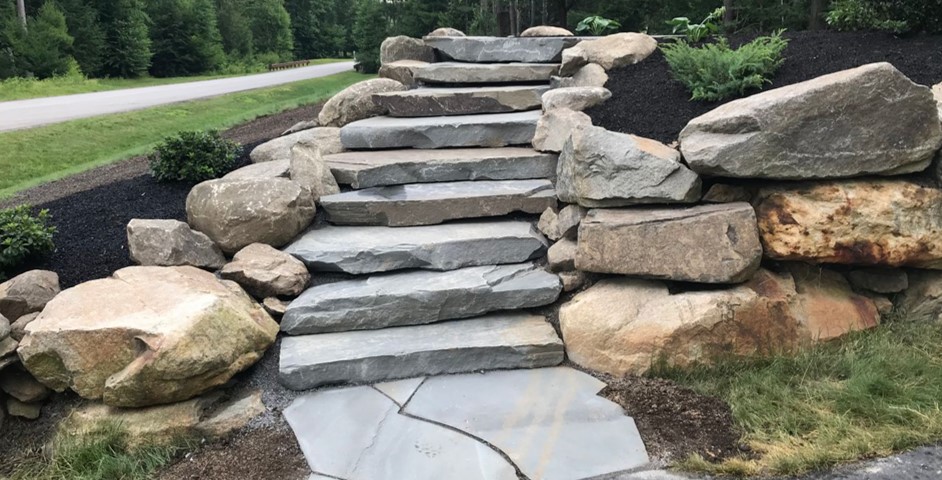 Blue/Gray Colonial Steppers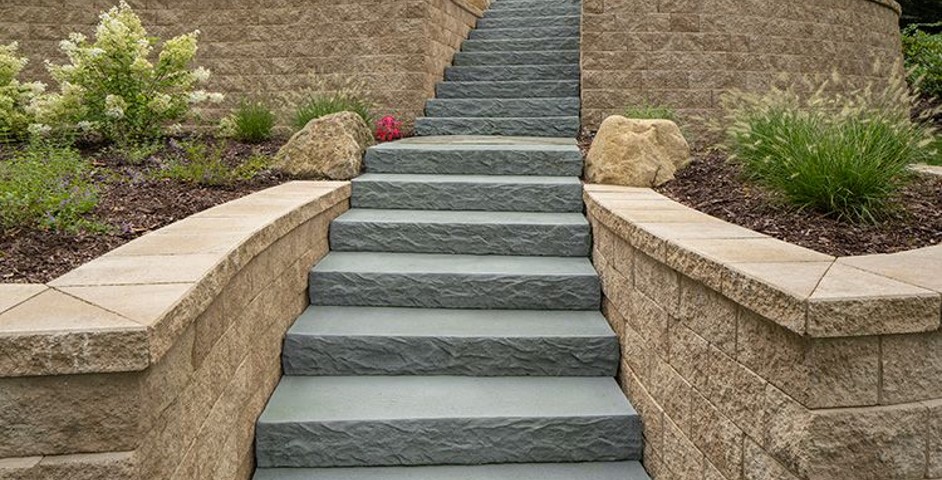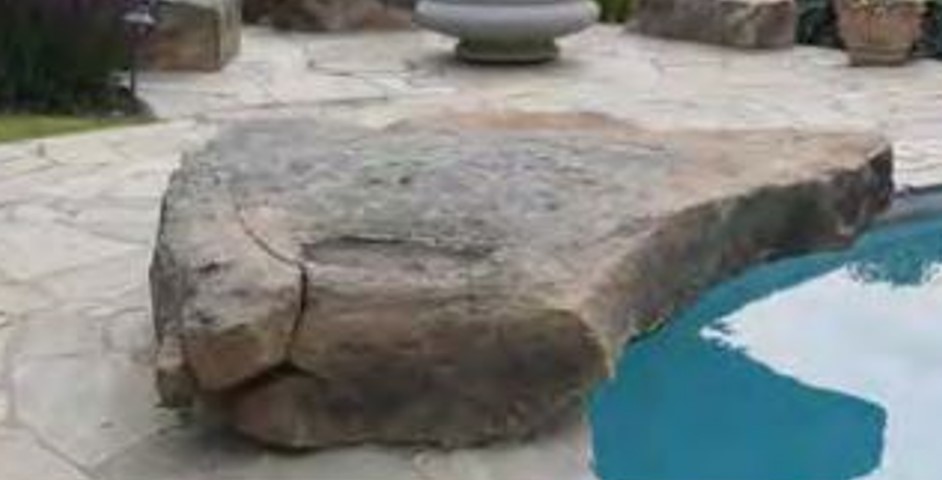 PA Colonial XL Step/Dive Rock Stepper