Annuals and Perennials
Sun or shade, spring, summer, or fall, we have a complete line of annuals and perennials to add color and excitement to your garden or landscape. Whether you are an accomplished gardener or novice, we can help you identify the best variety to enhance your environment and thrive in your setting. From daylily, to peony, from dahlia to impatiens, throughout the seasons we are always bringing in something new, along with the tried and true. Our skilled and qualified team will be happy to provide advice and answer your planting questions.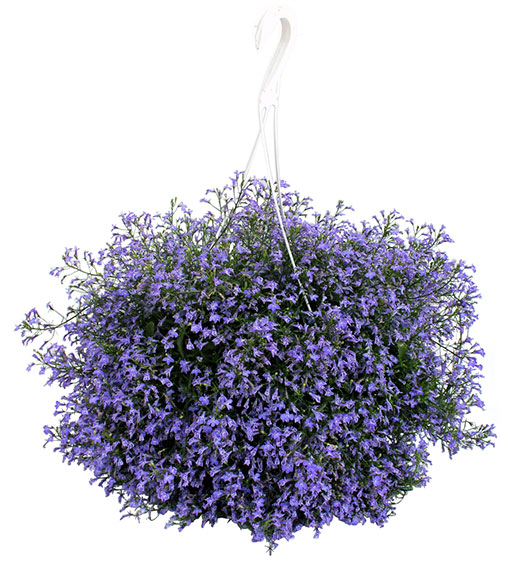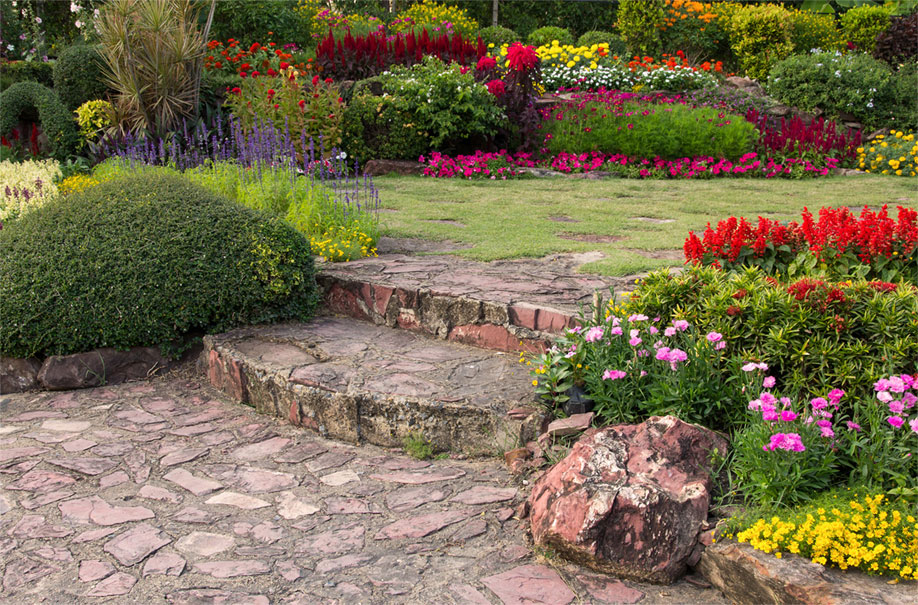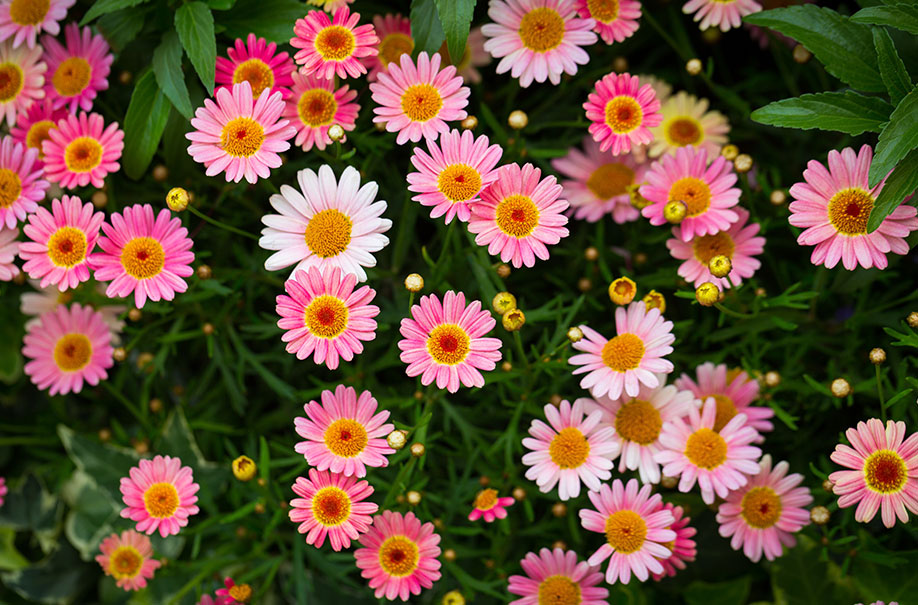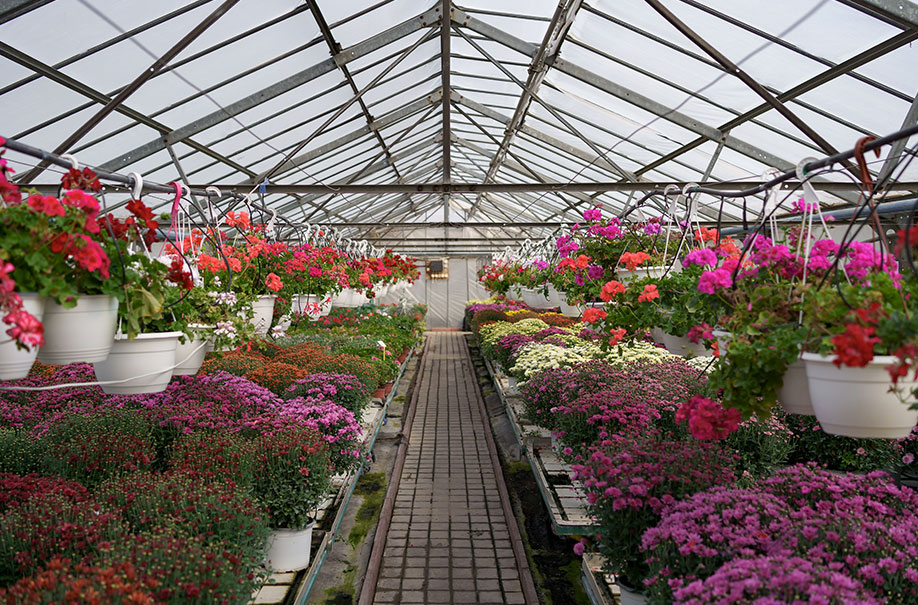 HANGING BASKETS AND SUMMER ANNUALS ARE IN!
Please note that per state recommendations, masks are required to shop, and social distance guidelines are observed.