Statuary
Landscapers Depot offers a vast range of statuary to enhance your outdoor surroundings and create an enchanting environment. Benches, fountains, mythical creatures, religious figures, animals and birdbaths; we have it all. We also offer both hand carved granite and concrete statuary. If you don't see what you're looking for, just ask. 
View Statuary Examples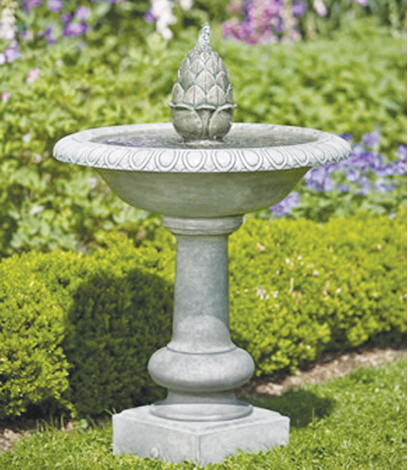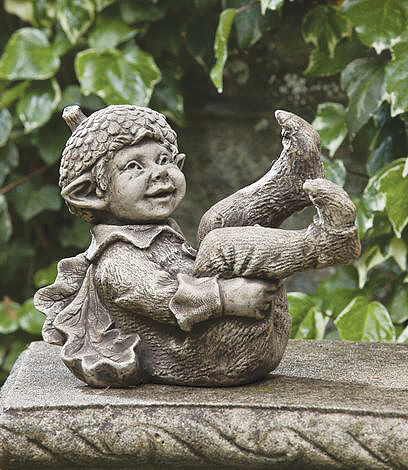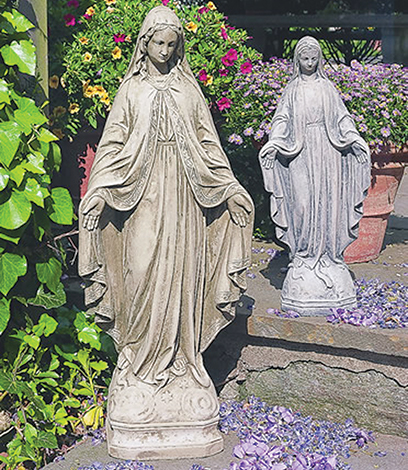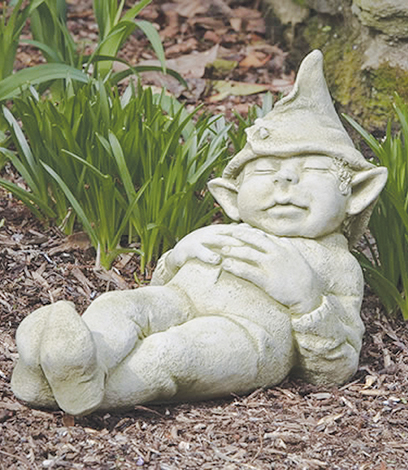 For concrete statuary you can also visit the manufacturer's web site Campania International.
Visit Campania Website