Description
 Ledgestone 3 pc. has a soft, natural stone texture and a crisp edge.  It is most commonly laid in a random pattern, and each layer in a pallet is a random mix of the three paver stones.  Available in many color options.
Stocking Color Options: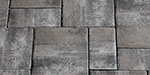 Limestone Quarry Blend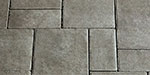 Onyx/Natural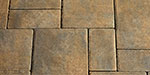 Toffee/Onyx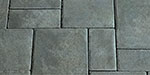 Bluestone Blend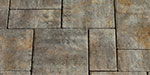 Toffee/Onyx/Lite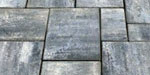 Limestone Quarry Blue
Keep in mind that pictures may vary in color, and that viewing a sample in person before making any decisions is highly recommended.